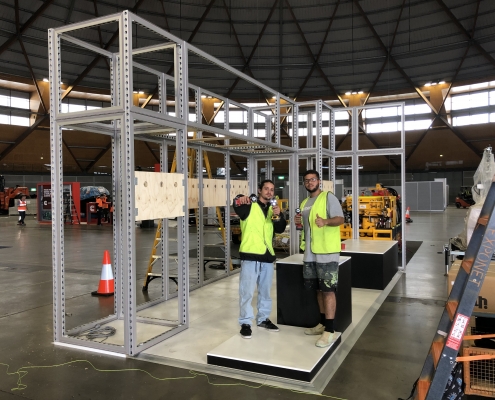 We provide professional exhibition and event installation services for every type of occasion. We've got you covered for all the labour requirements you need to make your exhibition a success.
Retail Display Installation
If you want to have a custom display style that showcases your retail products to your customers clearly and in an attractive manner, then let us get you a team of skilled display specialists to handle the job.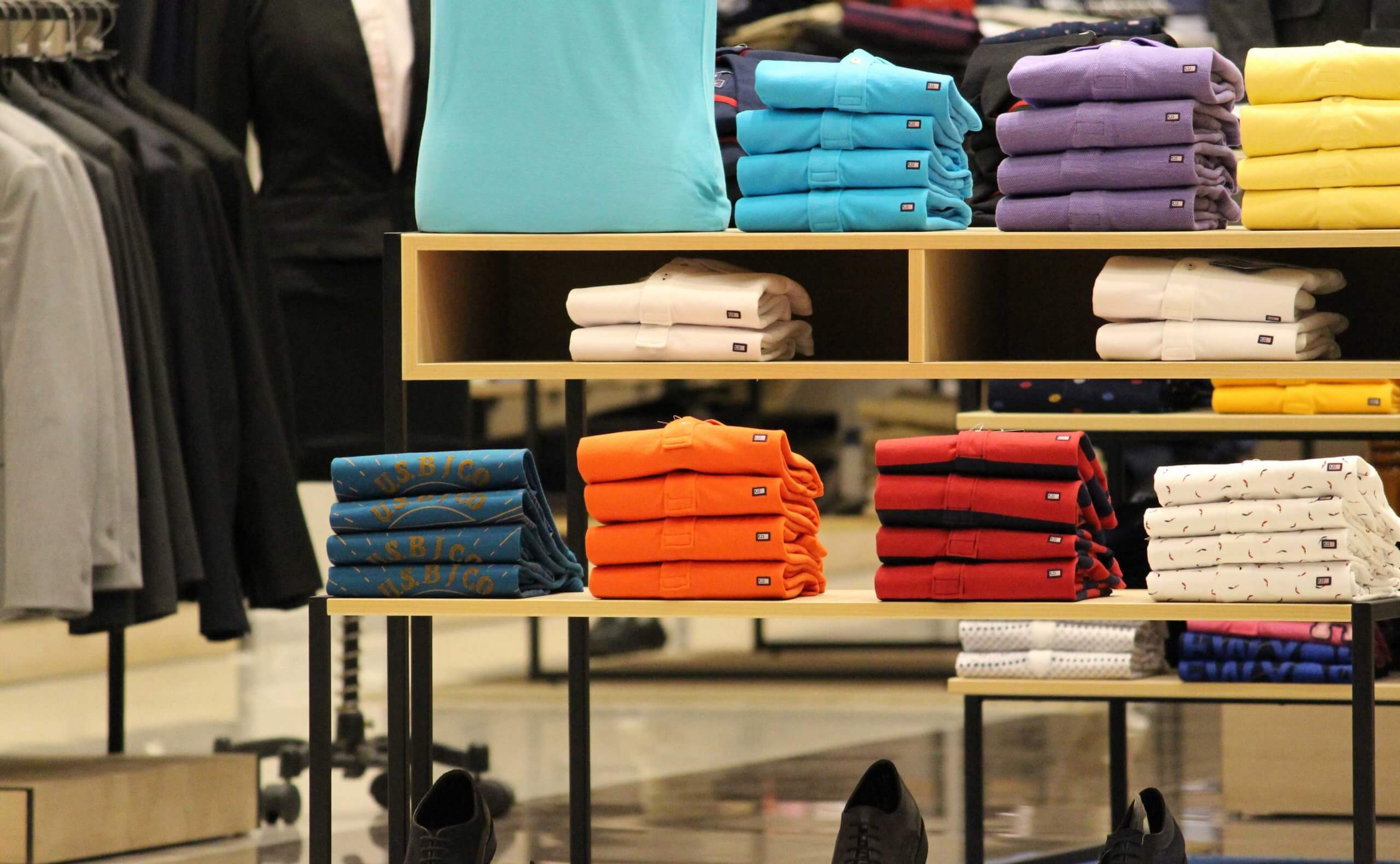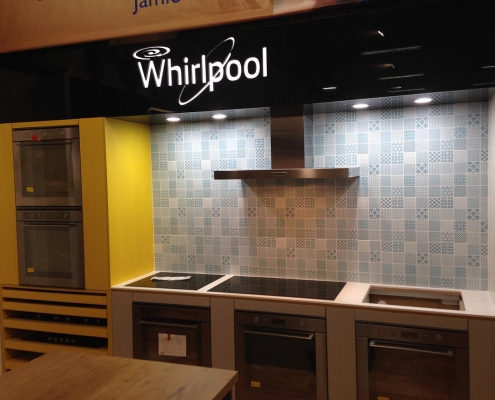 We provide professional joinery services for all types of clients from the handyman or builder who needs extra skilled hand exhibitor to the homeowner or business owner looking for the right crew for his or her job.
Xhibitor event festival and events crew have the right equipment and expertise needed to make your event a great success. We have a professional team of skilled event and festival experts ready to help you install or set up any type and size of stand.