Custom Exhibition Stand
Design, Engineering, Manufacturing, Installation & Storage
Leading Creator Of Exhibition Displays
As a brand, your number one goal is to place your brand before your target audience as much as possible. You need to constantly engage them in a discourse so that they become as familiar with your brand as possible. Our Custom exhibition stand at Xhibitor is an excellent and innovative way to achieve that. At Xhibitor, we do not design stands; we create solutions. Our goal is to tell your brand story in such a way that will stand you apart from your competitors and sell your brand.
Engaging And Memorable Custom Display Stands
Our custom display stands are the ultimate marketing tool. They are designed to capture the attention of your target audience and keep it till they are fully immersed in your brand experience. If you are looking for trade show displays that provide you with the ultimate competitive edge, contact us at Xhibitor to give you the ultimate trade show experience.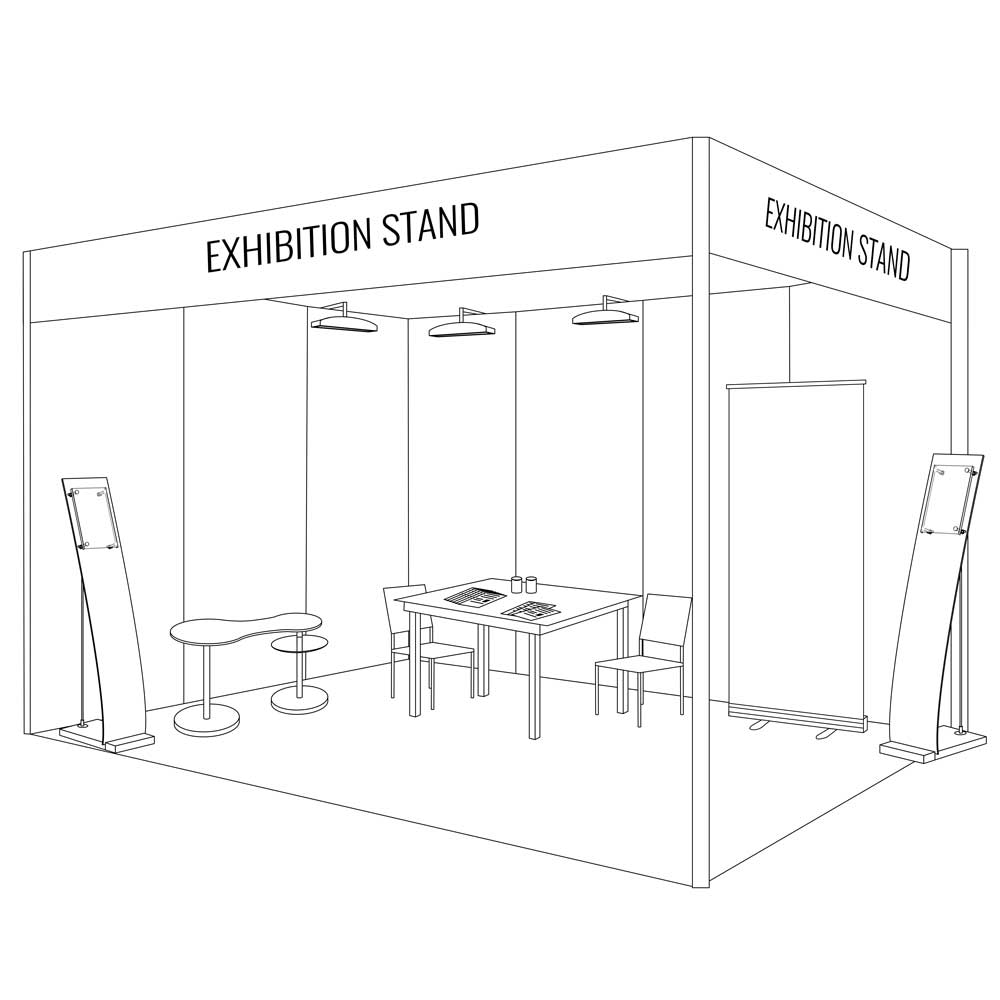 We offer the entire exhibition stand package, from the design process to the manufacturing and setup, and we even aid you in the storage of your stands. We work with your team from idea conception to the completion and storage of your custom exhibition stands.
Do you want to create the perfect expo experience?
Contact us today to discuss the many ways we can help you.
The Best Quality, Tailored To Fit Your Business Needs
An exhibition stand from Xhibitor is more than just a stand. It is a strategic marketing tool designed to bring your business to the fore. When we design your expo stands, you will get the best quality. We have a dedicated team of expert builders, designers, and project managers who will work with your team from start to finish. If you have any ideas on how to bring your stand to life, we take that into consideration and add our magic touch to give you an unforgettable exhibition experience.
Tailored Exhibition Experience
With our many years in the event business, nobody knows how different businesses are more than Xhibitor. We aim to create an exhibition experience that is truly yours. If this is your first exhibition and you are worried about getting it right, we will take that job off your hand.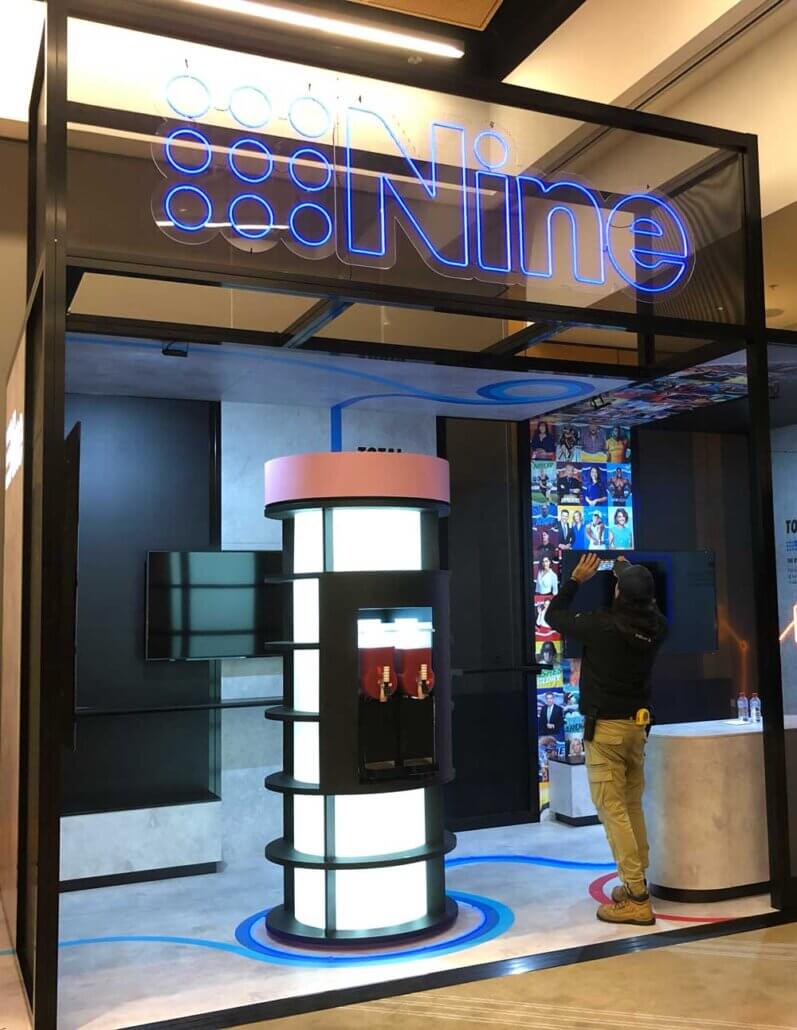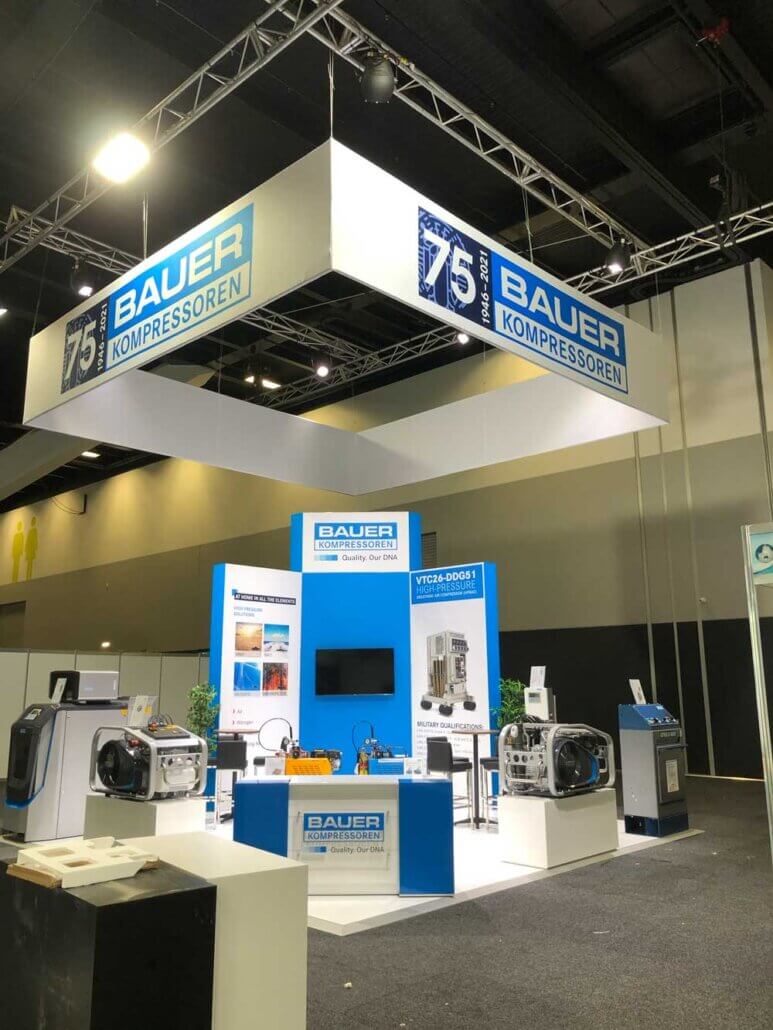 Build Unforgettable Experiences
Nothing connects you and your target audience at live marketing events more than an immersive brand experience, which is what we are offering you with our trade show booth designs. They are uniquely yours and will convey your marketing strategy to your target audience.
Expertise and Experience You Can Trust
When creating an exhibition experience, you can trust us and the many years of experience we have in event management. We understand the intricacies involved in creating unique expo stands. Our team of experts has the right amount of knowledge to create and install your trade show stands.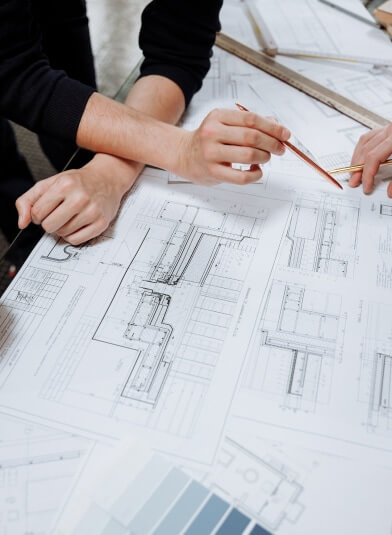 Creating Engaging Exhibition Experiences
The first goal of an expo stand is to attract the target audience. It might be difficult to stand out in a field of expo stands with similar brand offerings. But our team at Xhibitor will bring your brand message to life. Our designs are creative and user-centric, so you can be sure that among other trade show stands, yours will stand out. Our design and engineering experts will create an expo stand that will drive engagement and return maximum marketing results.
You might be asking right now why you should choose us over other companies like us? The answer is that effectively communicating your brand story is the reason for our existence. We don't just talk; we also design, manufacture, and install the talk. We understand how stressful exhibitions can be, so we handle the entire process of setting up your custom exhibition stands for you. We do more than build your expo stand. We create a unique brand experience that stamps your story on the minds of your target audience from the first time they see it.
We been working with Xhibitor for several years. In that time, I have found the crew to be very approachable and supportive of our needs. The Xhibitor crew have shown excellent problem solving skills and a `can do` attitude, which creates a stress free installation for all parties involved. I have no hesitation in recommending the Xhibitor crew to anyone in need of a helping hand for all types of work.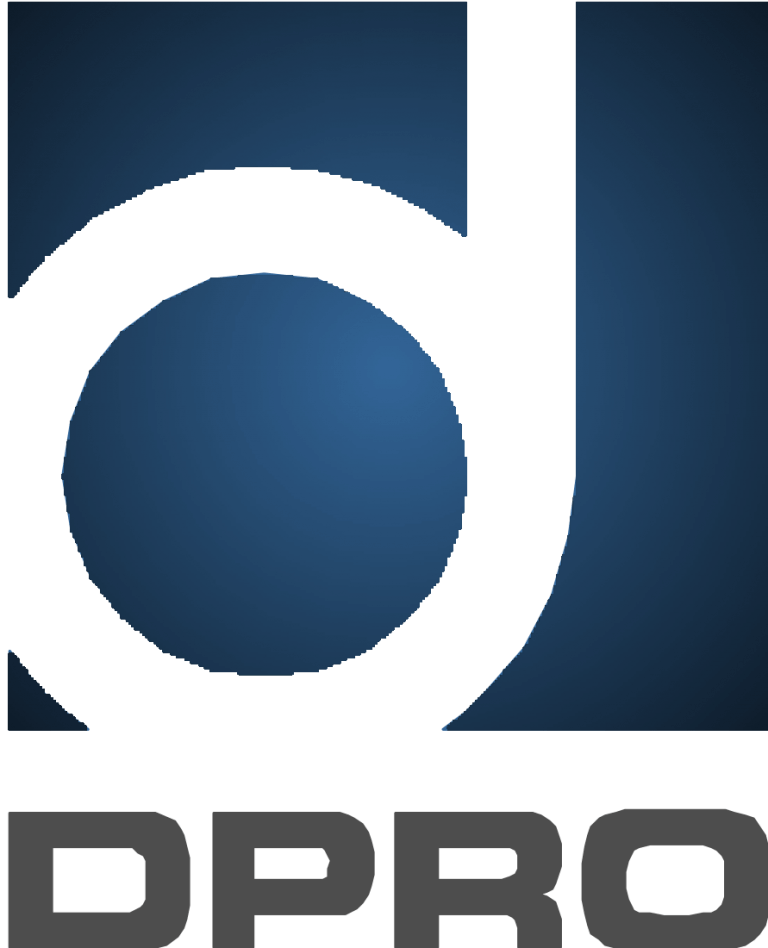 Working with Xhibitor gave me peace of mind knowing I can count on Xhibitor professional crew to get the job done, on time and to my highest expectations. We have the confidence to take any size project no matter how complex, knowing Xhibitor crew are on our side.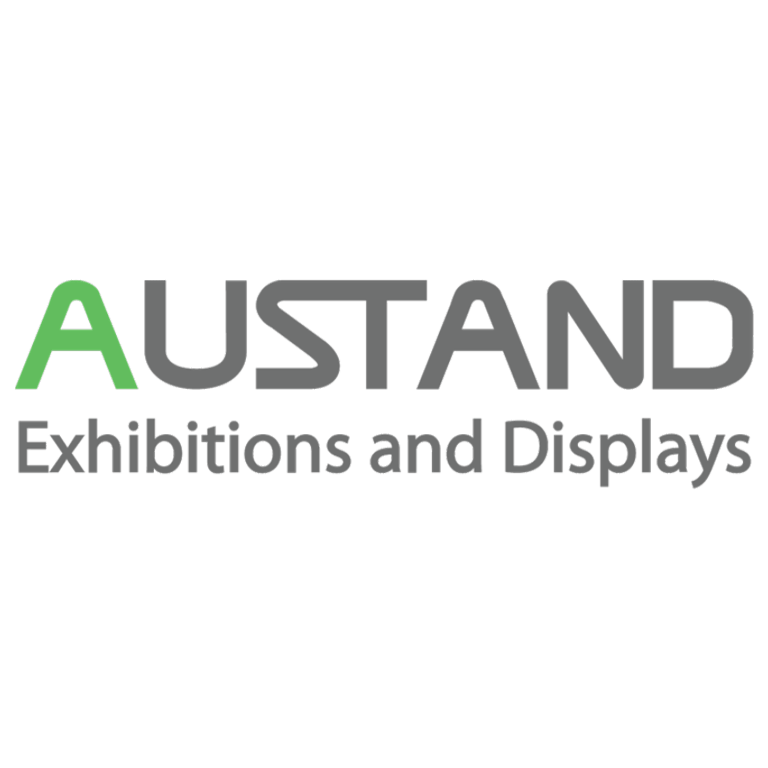 Xhibitor are integral to the success of many of our exhibition and event projects. Their organisational skills and attention to detail are proven year after year and they have frequently been able to work within very short time frames. Their skilled and experienced team give us the confidence we need to work with our high-profile clients. Xhibitor will remain as our number one preference for labour hire in the future.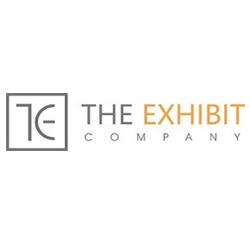 Petra Hanson
The Exhibit Company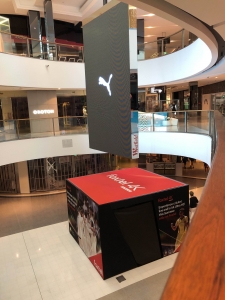 Foxtel 4K is an ongoing project where a retail display requires to move around NSW Westfield shopping centres every fortnight. Our skilled team travel around
Read More »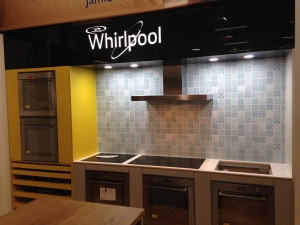 Our Joinery Installation Team specializes in installing bespoke or customer made joinery into designated locations. Recently our team travelled across New South Wales to all
Read More »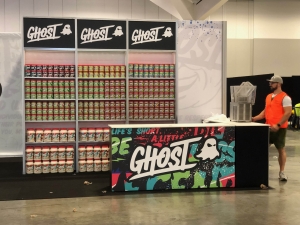 We work extensively with the Sydney Convention Centre both Project Managing show installations/dismantling shows and/or providing labour support (extra crew) to participants that do not
Read More »
Xhibitor realising the visions for leading brands